When science is hard to swallow
Publication date
Friday, 23 Sep 2016
Body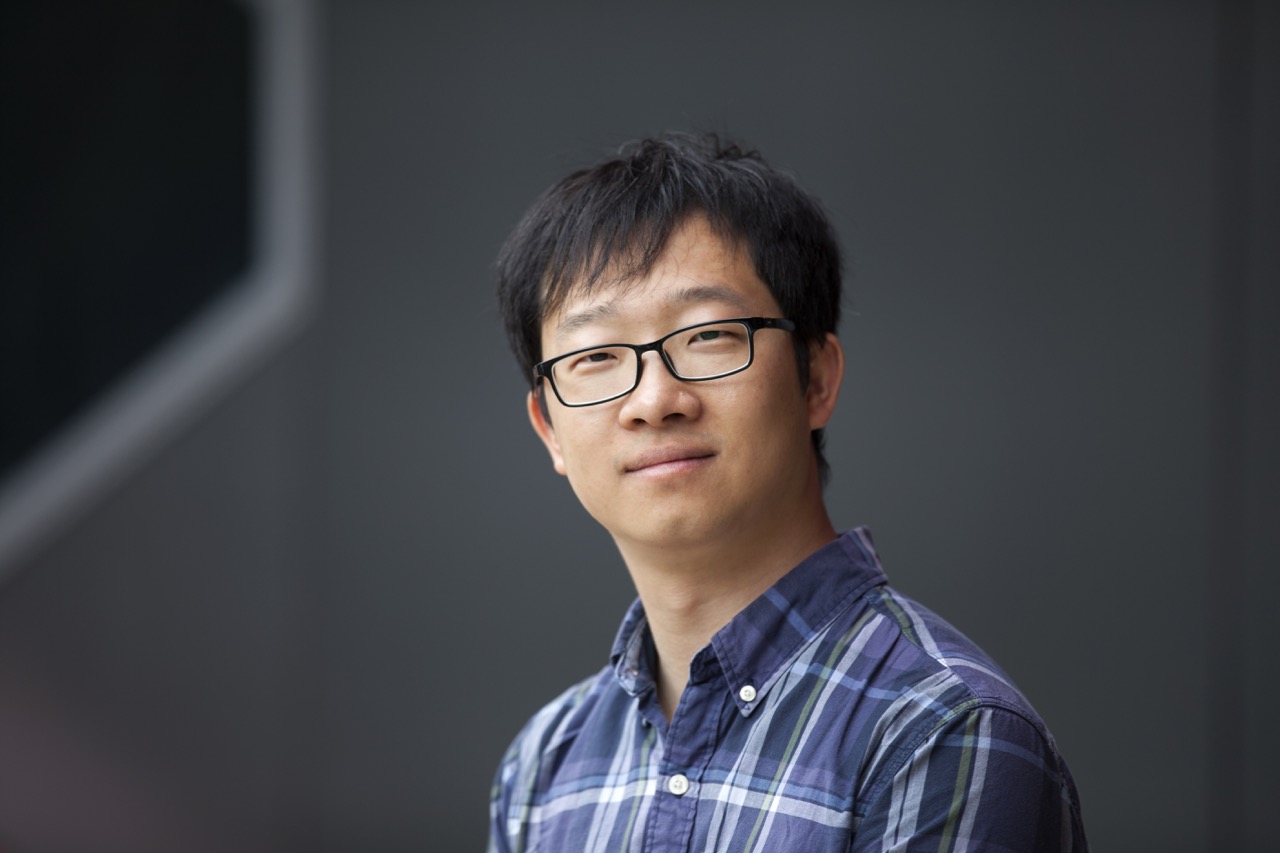 For his PhD, Tangyao Zhang is investigating how to feed 1.4 billion people.
But he is not looking for inspiration within a farm or a laboratory, instead he is looking to science communication.
"Food security will be a critical issue for China, especially in poorer rural areas," he says.
"People will need access to cheap food."
One solution is using genetically modified organisms (GMOs) to produce more food cheaply but there is a major hurdle in the way.
"A lot of Chinese people refuse to consume GMOs as part of their everyday diet," he says.
"They are concerned about safety issues and risks to human health, including cancer and diabetes.
"But there is no scientific evidence backing this fear."
And this is where science communication comes in.
"The reaction of the public towards GMOs is critical because the government has to consider the opinion of the public," he says.
"Currently the government is making decisions that are not based on scientific evidence, so there must be something wrong with the communication around GMOs in China."
Tangyao thinks part of this problem is science literacy skills.
"Generally, people who live in the city have access to better education, so when they make a decision it is more likely to be based on scientific thinking. But this is not the same for everyone.
"People in rural areas receive a lot of information about GMOs from the media, and they are less likely to have the background knowledge needed to make an informed decision."
Tangyao wants to see more decisions being made on scientific evidence, "not just in rural areas, but in the cities and in the government too".
"I don't want to change people's minds by saying, 'Look GMOs are good.' I want people to think independently using their own skills and knowledge."
To do this, he hopes to make a new online platform to help "consumers and the government communicate about this scientific topic more freely".
Tangyao admits that examining the GMO debate in China is not going to be an easy task, but thankfully he has "the best" support team behind him.
"I think that CPAS is the world leading institute for science communication and the best thing about ANU is that I can have multiple supervisors."
In fact, he has four.
"All my supervisors are experts in their fields, including food safety communication, international politics, cross cultural communication and even biotechnology.
"I've got the dream team!"